Today is the day we have waited for! We are moving into our yellow palace! To say we are excited is an understatement. However, as I lay awake this morning in the quiet of the morning I was a little overwhelmed with what this move means in my family's lives!
It was 6 years ago this month that my husband and I were on our survey trip to Guam. It was on that trip that the Lord laid upon our hearts to plant a church for the people of Guam, instead of the military. It was also at that time that the Lord laid south end of the island on our hearts.
Deputation took longer than we would have liked. However, God knew what we needed to prepare us for the mission field. Today, 6 years later, we are moving to the south end of our island. God has blessed us with a wonderful home in a wonderful area. I am so excited to see what is in store for us. I am also excited because for my husband this is a dream/calling that started 17 years ago. I really love serving the one and only Mighty God!!
So many people ask me "Where is Guam?" Here it is!
Where our village is located on Guam! It is named Merizo.
Merizo!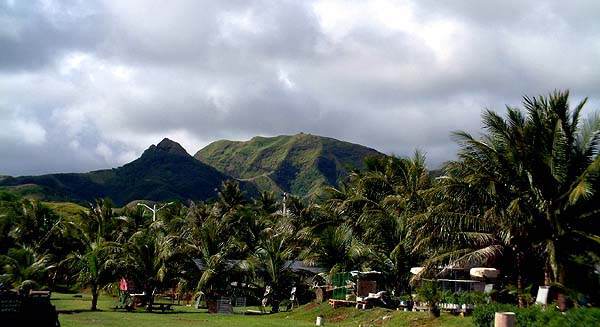 Merizo country side!